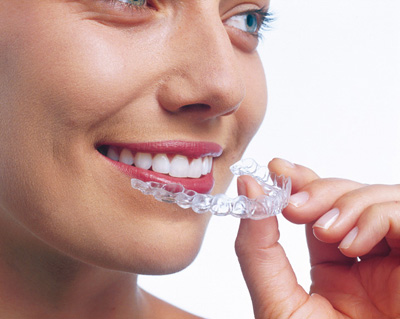 Invisalign uses a series of clear aligners to gently move your teeth into a new position. They are fully removable, meaning you can take them out to eat and drink and for cleaning. Each set of aligners is custom-made to fit your teeth exactly, and you'll need to change your aligner every few weeks as your teeth move. You will need to visit the practice periodically during treatment, to check how it is progressing.
It can be used to treat one or both arches (jaws) depending on your individual needs, and prices start at just £1,000.
At Southfields Dental Centre, qualified Invisalign provider Dr Niharika Gulati treats both adults and teenagers who want to straighten their teeth. Using ClinCheck –special computer software – patients are able to see the results they can expect before treatment begins.
More than 3 million patients across the world have benefitted from treatment with Invisalign. To discover if the treatment could give you the beautiful, straighter smile you've always wanted, contact the practice today to book a consultation.