Posterior Crown
Bonded Crowns
A crown is a type of dental restoration used to fix teeth that have been broken, weakened by decay or contain a very large filling. Crowns can be made of different materials, such as all ceramic crowns, full gold crowns and porcelain bonded dental-crowns-southfields.
Here is how it works:
The tooth that needs restoring is prepared and an impression is taken.
A crown is made in the dental laboratory to fit the tooth precisely and match the neighbouring teeth.
The crown fitted securely on top.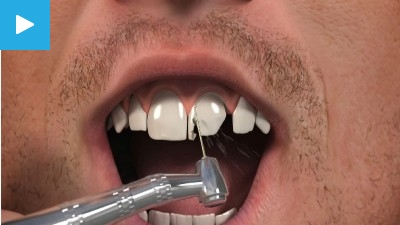 Bonded Crown
A crown could be a good solution for you if you have some discoloured fillings and would like to improve their appearance. Crowns can be used to replace these to give you a more appealing smile. Additionally, if you have had root canal treatment you will need a crown to protect or cap the restored tooth, allowing you to eat and bite down on it as if it was a real tooth. Crowns are also used to anchor a bridge or denture firmly in place in the mouth.
Life Benefits
Strengthens remaining tooth structure.
Natural-looking restoration.
Functions like a real tooth, so you can bite and chew as usual.
Metal Free Crowns
Metal free crowns are a breakthrough in restorative and cosmetic dentistry. One reason behind this is a combination of its high esthetics and superior strength. The all-ceramic dental crowns and restorations are natural-looking and contain no metal. Depending on the correction you want to make, we will work with you to select the best option whether it be crowns, veneers, a bridge or implants.
Metal free crowns can help with:
Discolored or stained teeth
Crooked teeth
Chipped or cracked teeth
Decayed teeth
Older dental work utilizing metal
Shape or form of teeth
One of the brands we use at Southfields is E.max. E.max is the #1 all-ceramic restoration used today. The patented e.max material has more than 10 years of clinical evidence with a 98.2% success rate.